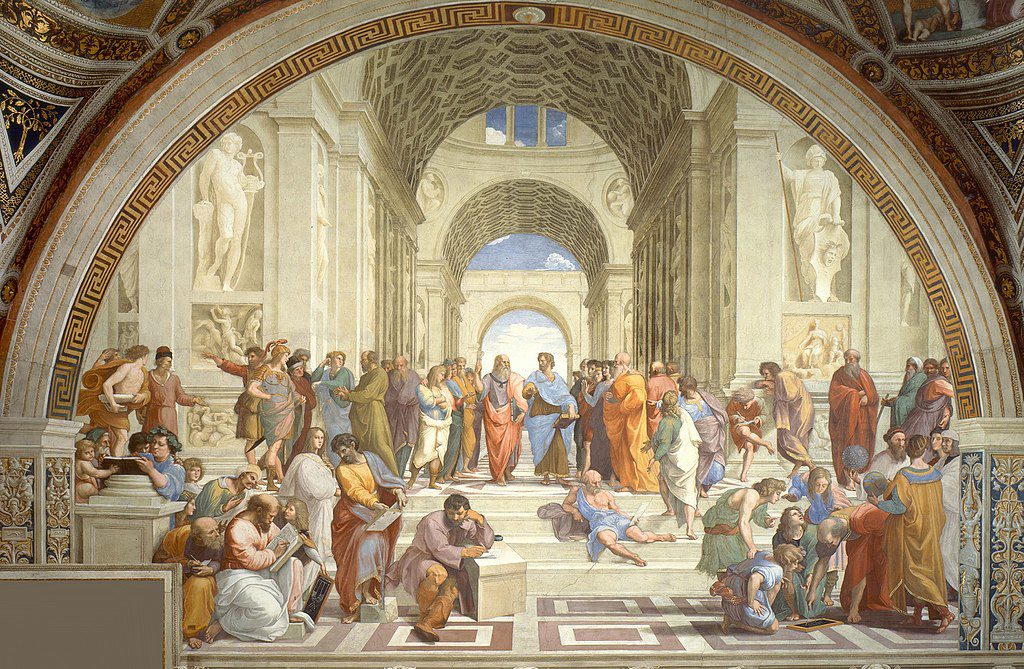 If you run a small-but-growing business, you've probably run into this problem at least once:
You see the necessity and power of delegating and outsourcing: you (probably) don't fix your own car, so in your business you also probably shouldn't be doing your own bookkeeping, web design, legal work, scheduling and errands, and so forth.
And for all of these common business tasks, you can find great providers who do an excellent job at a price you can afford.
So, understandably, you apply the same thinking to your direct-response copywriting. "Hey, if I'm hiring out the web design and development, why not hire out the writing of the sales text that goes on the website as well?"
You hire someone, pay at least half up-front, and then when the copy comes back:
It's flat. It doesn't convey the personality or authority of your brand and business at all.
Worse, it's formulaic and gimmicky. It's as if they were called a copywriter because they were simply copying–and-pasting whatever latest tips and tricks they learned at whatever Internet Marketing "Mastermind" they attended in the Fern Room of the Ramada Inn
Or, even if it seems like it's good copy… in the end, copy is not meant to seem good. It's meant to convert. And it doesn't convert. It was basically wasted money.
Disappointed, maybe you ask some friends or colleagues if they know any good copywriters. And you get a referral—someone with a great track record, who comes highly recommended.
You talk to this referral on the phone, they seem amazing, they seem to totally get your brand and what you're going for. They show you examples of their work, and it pops. You can tell they're going to be great.
Then, you ask them for a quote on the work you'd like done.
And when the quote comes back… just as their copy pops… your eyes pop just looking at the price. Damn, sticker shock!
Why, of all the business functions, is it so damn hard to find good direct-response copywriting talent that you can afford?
There's a simple answer.
With the possible exception of people who are good at cold-calling (which is an almost super-human trait), there is no person in a business who can make it rain, and bring in an IMMEDIATE, short-term revenue spike, than someone who can write a good sales letter.
Really good sales letters are like magic. They have the ability to "make it rain" the moment you click "Send."
So many other business functions can be great investments in the long run—better web design and branding, better leadership and management skills, better customer service, and so forth. But these don't bring in the bucks, within days, the way a good sales letter does.
Knowing this, most direct-response copywriters who can actually get results for their clients charge a major premium. That's why it's so hard to find an experienced one that a small-but-growing business can afford.
So what's a business owner to do?
You might not like the answer, but I'm not known for giving answers people like, I'm known for speaking blunt truths based on experience.
For some time in your business, as it grows, you're going to have to write the copy yourself. And you're going to have to learn to get good at it.
You can outsource or delegate the design and maintenance of your website to other people. You can delegate fulfillment, and customer service, and bookkeeping, and a zillion other functions in your business–and find great people to do it, at prices you can afford.
But, as an owner of a small-but-growing business, if you rely on delegating or outsourcing your direct-response copy—the thing that actually grabs customers and clients and pulls them through the door—you won't get good results at all. You end up in a downward spiral: fewer customers coming in, hence less money to invest in bringing those customers in, hence fewer customers, and down and down.
As a business author who has consulted with hundreds of businesses, I've puzzled how to solve this problem for my clients. They need revenue to grow immediately. Yet, like most cash-strapped startups, they don't have lots of extra $$$ lying around to invest in high-priced copywriters.
If you can relate to anything I've written so far, then here's a simple solution I've come up with:
I'm creating a small, affordable weekly group of maximum 10 students, where you'll get personalized training and feedback from me on how to write copy for your business that brings in an IMMEDIATE revenue spike.
I will help you write copy that pops off the page, grabs your customers and clients, and pulls them into your business. I will help you write copy that expresses your natural, authentic personality, and that of your brand. I will help you write copy that gets inside the mind of your prospects and makes them think, "Wow, I feel like whoever wrote this was reading my mind."
Some of the topics we'll cover, in weekly sessions, include: getting inside the head of your prospect to understand their most pressing problems, needs, and desires, getting your tone right, crafting your best offer, writing habits for maximum productivity and efficiency… and much more.
Not only this, but we'll make it fun. This is a class. A writing group. There will be a great group of other students like yourself, so you'll be meeting new friends and making new connections as we learn (and getting additional feedback from your fellow students—all the more eyes and perspectives on your copy.)
Here's how it works:
Weekly calls, 1hr and 20min.
The first 20min will be a lecture on some important element of copywriting.
The next hour will be hot-seats—as many as we can fit into the hour. You will get at LEAST one in-depth hot-seat per month, if not more, laser-focused on your copy and your progress, with feedback from me and all the other participants. And specific, detailed assignments, personalized for you, for the next week.
Even if you're not in the hot-seat that week, though, you'll want to join the calls each week, as you learn as much (if not more) listening to other people's turns. Why? Because often, it's hard to see the hidden, insidious mistakes you're making in your own copy—you're so attached to all the seemingly pretty flowers you've drawn with your words. But when you hear me analyzing the same mistakes in other people's copy, then it sinks in: "oh, that's why my copy hasn't been converting. Now I get it."
We'll also have a private Facebook group where you can post your progress and get ongoing feedback with other students.
My goal is to give you the maximum amount of personalized attention, learning, growth and feedback you can get on your businesses' copy per month, at the lowest price.
I'm calling it:
Michael Ellsberg's Private Copywriting Symposium
In ancient Greece, symposia were drinking parties where affluent Athenians would get together, get wasted, and talk philosophy.
We'll be doing the same thing—minus the getting wasted—and we'll be talking about sales letters, not philosophy.
So I guess it's not really the same thing. But I just like the word "Symposium." It sounds fun and important at the same time.
And THAT's what we'll be doing. Fun, and important for the growth and long-term survival of your business.
Classes will be Tuesdays at 12pm pacific.
First class is January 2nd. (Let's start 2018 with an IMMEDIATE jump in your revenue!)
The cost for the class is $275/month. (You can cancel at any time.)
If you sign up now, I'll also give you access to the recordings of the course I taught a few years ago, "The Art of Writing for Facebook." These are 8 hours of on-point recordings that will help you hit your Facebook writing for your business out of the park. (This course originally sold for $150.)
That's it. Only 10 spots in the group. I anticipate this will fill-up quickly, so if this is for you, sign up right away.
Sign up here:
I look forward to welcoming you in class at the very start of 2018!
Yours,
"Professor" Ellsberg
PS: I think PS's, and other standard copywriting "gimmicks," are BS. I don't teach gimmicks. I teach honest, heart-felt letters that make your customers feel seen and understood.