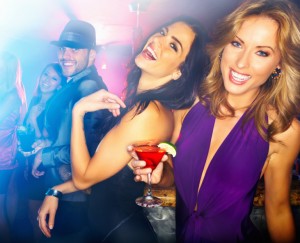 Good news -there's still space left for the party! To reserve your spot at the party, follow these directions while space remains:
1. Go to Amazon.com here and order 1 copy of Trust Me, I'm Lying for you and 1 for each guest you would like to bring. (Currently $17 per copy)
2. Forward the email receipt for your copies, to privateparty@ellsberg.com, with your name and the names of all your guests for whom you purchased copies.
3. Get ready to party!!!! Thursday, July 19th, 9PM-12AM  – Hudson Terrace, 621 46th St., b/t 11th and 12th Aves. – Ask for the Private Entrance for the Salon. It's going to be epic.
To keep the vibe intimate, and well-curated, the guest list will be strictly enforced, so make sure to follow steps 1-2! Thanks!