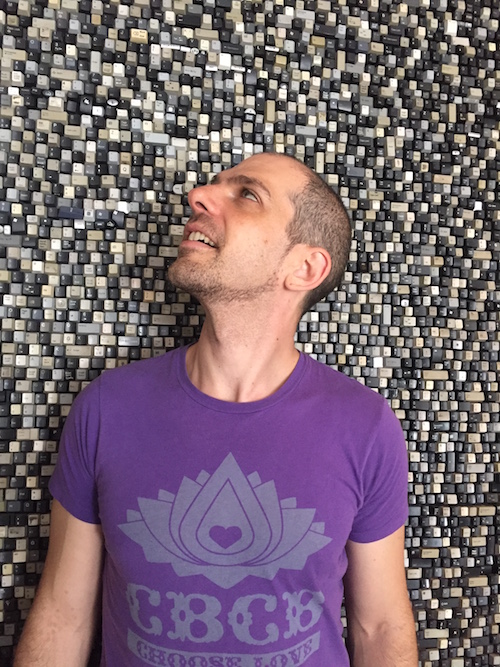 Seven months depression-free now. I've brought you all along for the "behind the scenes" of mental health journey so far, so I might as well continue.
I've been on Lamictal (an antidepressant for bipolar depression) for almost a year now, and it is going well for me. When I first realized I had a serious recurrence of the bipolar, about a year ago when the most recent depression first hit (after the mania of last spring/summer), I got on both Lamictal and lithium. My psychiatrist said the Lamictal was primarily the "floor," to prevent from going too low, and the lithium was the "ceiling," to prevent the mania.
I simply could not stand the lithium–I felt lobotomized and castrated in one fell swoop. Everything I liked about myself drained out of me. So, under the guidance of my psychiatrist, I got off the lithium. He now has me on Seroquel, a fast-acting anti-manic agent, on an as-needed basis if/when hints of mania reoccur.
And after the last round of mania, last summer, I take the manias very seriously. I had to do a lot of cleanup from my behavior last June and early July, and fortunately that cleanup is mostly complete. And the mania leads inevitably to the crash into depression, so my psych has convinced me of the importance of nipping the manias in the bud.
As you know if you followed it, I also did a period of Sobriety for Mental Clarity as I was getting out of the depression. I did six months of that, from August through February, and it was very very good for me. Got my head totally clear, as it was supposed to.  Continue Reading